Featured Posts
CHECK OUT THE LATEST HAPPENINGS, EVENTS & MORE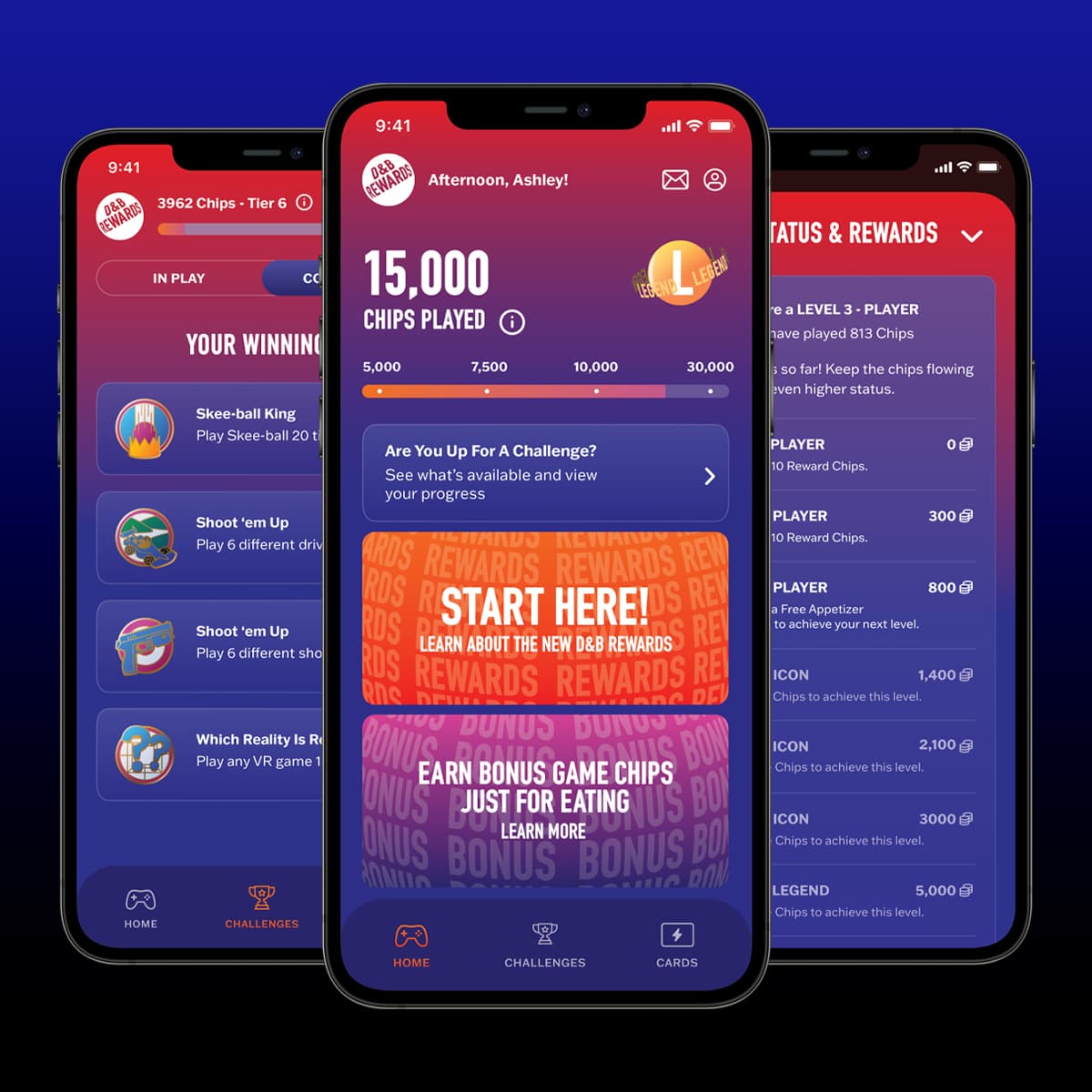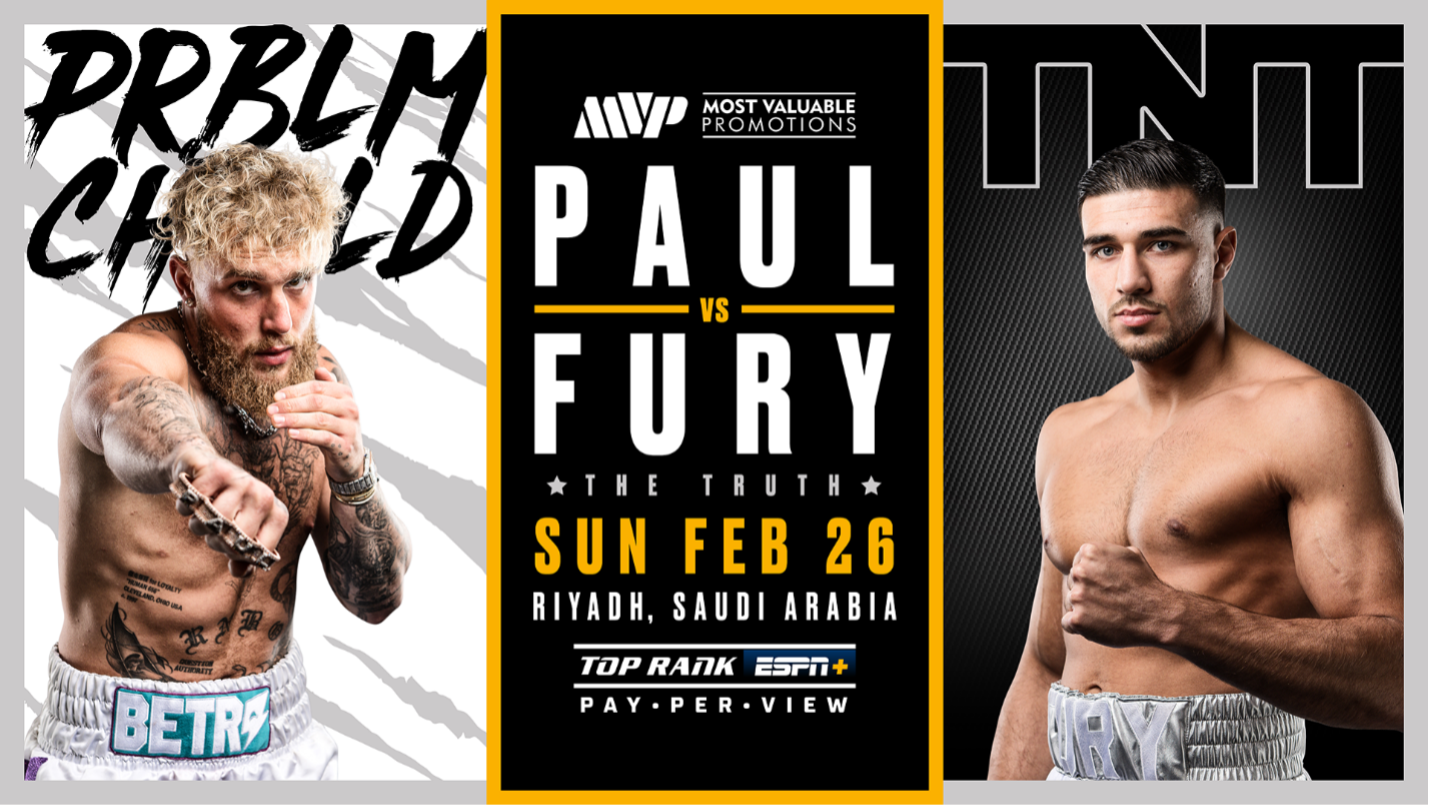 WATCH JAKE PAUL VS TOMMY FURY WITH US
Twice postponed, the long-awaited match is finally here and we're showing it in select locations.
Learn More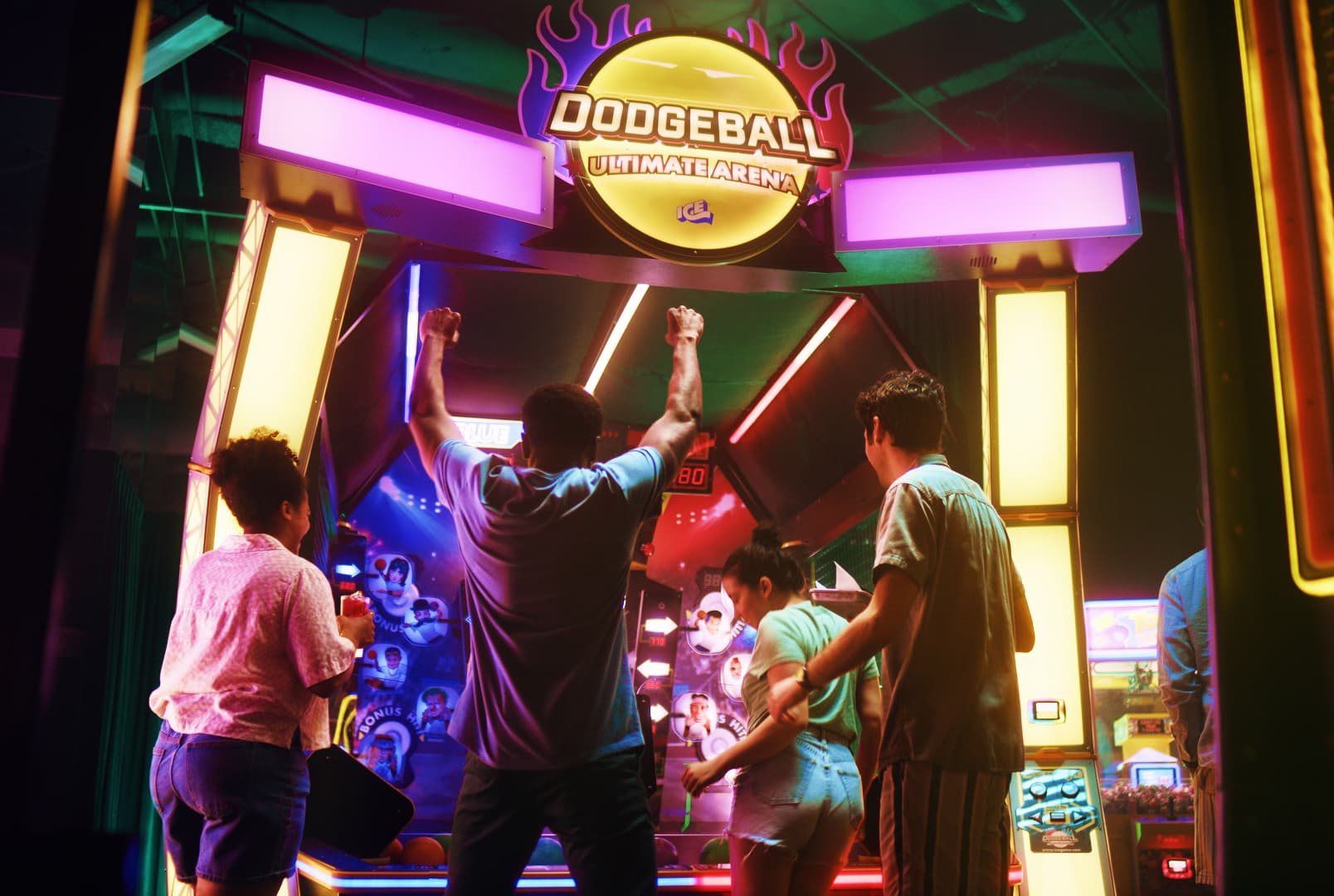 TEN New Games at D&B This Summer
There are TEN new games at D&B that you can play ALL.SUMMER.LONG. Are you ready for an EPIC summer in the great indoors?
Learn More

Blogs Library
All of our blogs grouped by category so you can find articles related to your topic more easily!
Blog from Dave and Buster's