D&B World Now on Roblox
Journey to a brave new world. Jump into exciting minigame adventures to compete for loot, bragging rights, and have tons of fun, with more to come!
Play new games straight from the Midway
Play D&B Roblox games to find hidden codes and win! The first 5,000 players to play 5 games will receive $5 to redeem at the IRL D&B Keep Playing to exchange tickets for in-game rewards!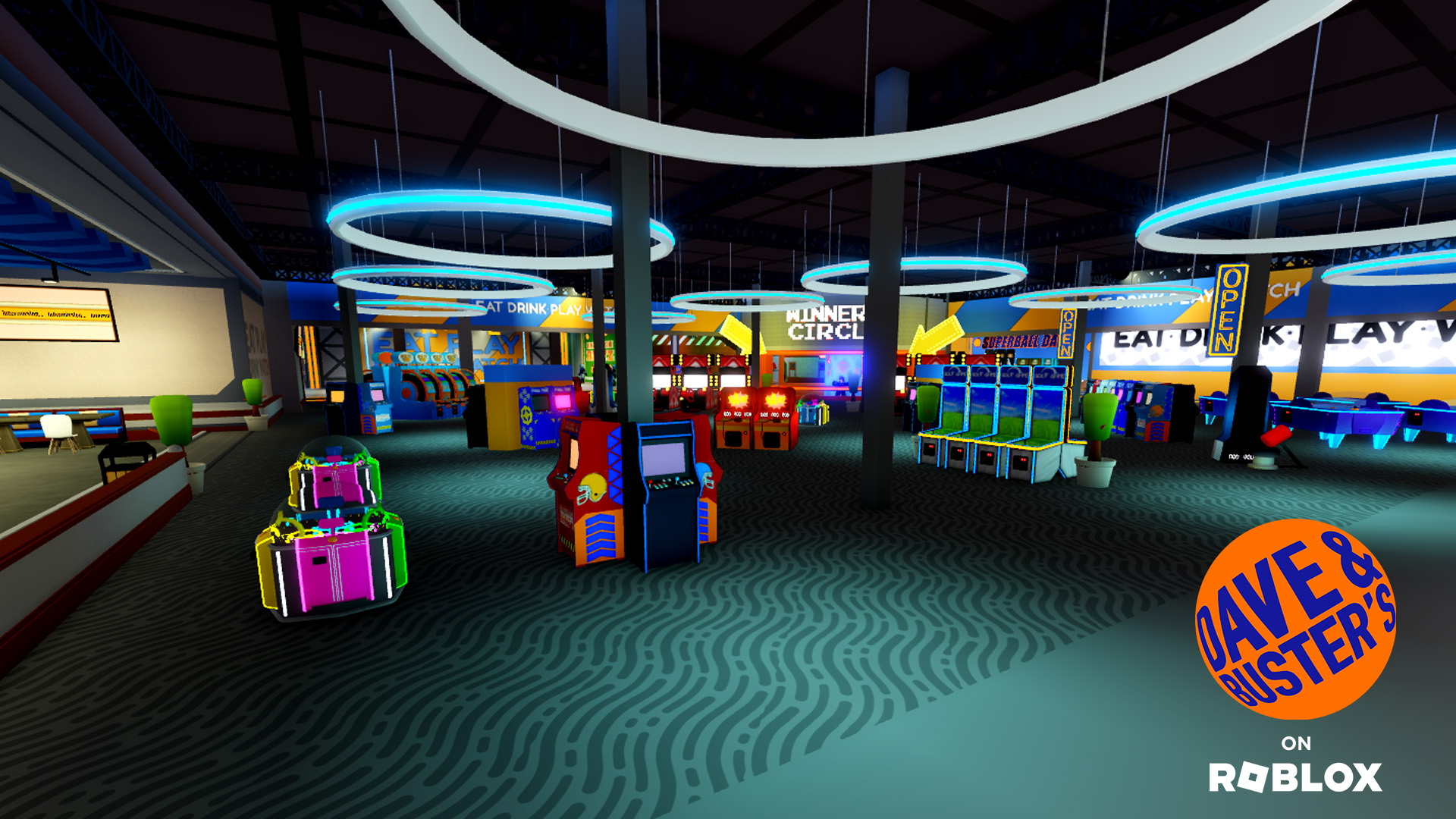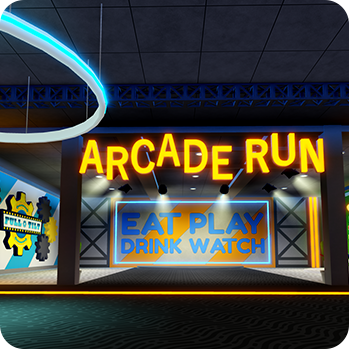 Arcade Run
Compete against your friends on obbys based on arcade favorites Gridiron Blitz™ and Full Tilt™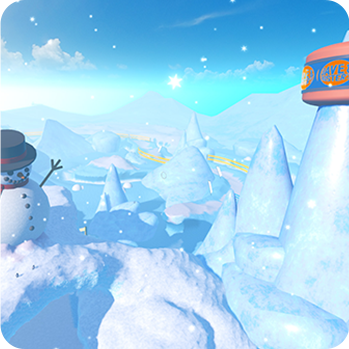 SuperBall Dash
Race against your friends to see who finishes first! Go big on the ramps to hit the rings!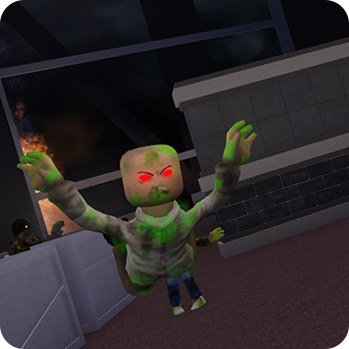 Zombie Survival
Team up to take down zombies and survive with your squad!
Roblox games available at Dave & Buster's near you. Visit us today to learn more