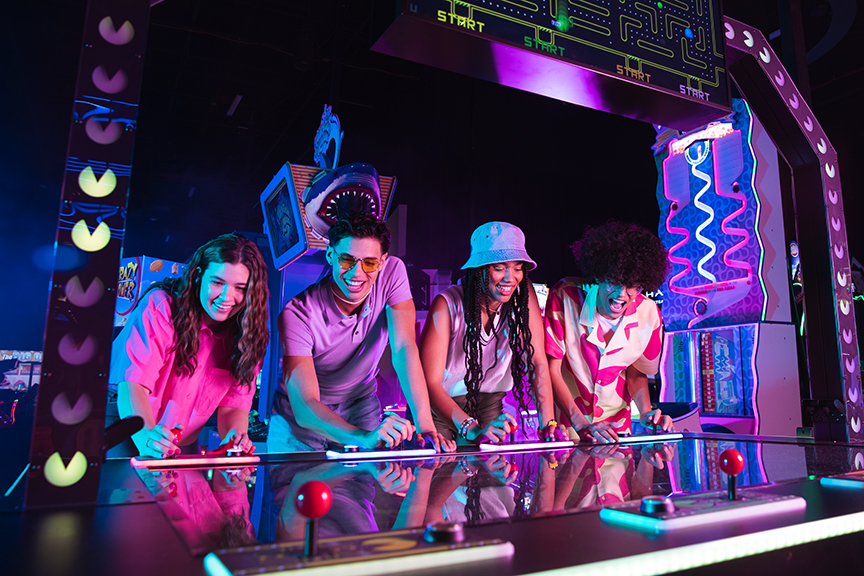 ADULT SOCIAL EVENTS
Throw the Social Event of the Year. The best celebrations happen at Dave & Buster's! From our customizable food & drink menu to our Million Dollar Midway, we've got everything you need to throw an epic party!
Laugh-out-loud events!
We have a space for every group, size, and event type. And a chef-crafted menu to satisfy your tastebuds. Check out our event guide for more!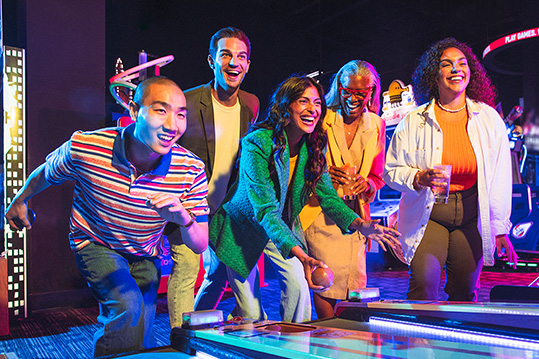 You Bring the people, We'll bring the fun!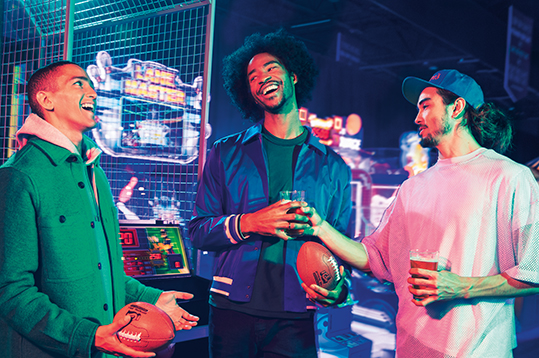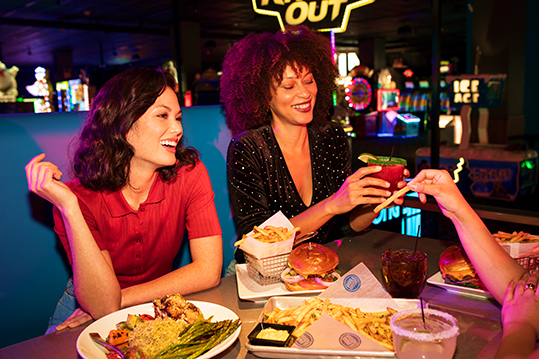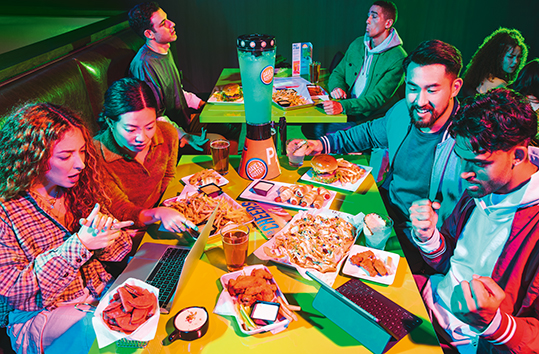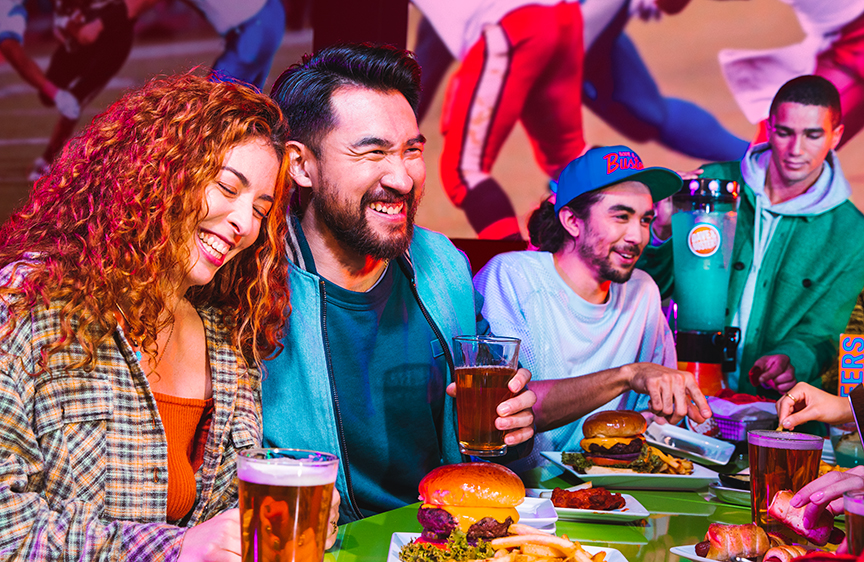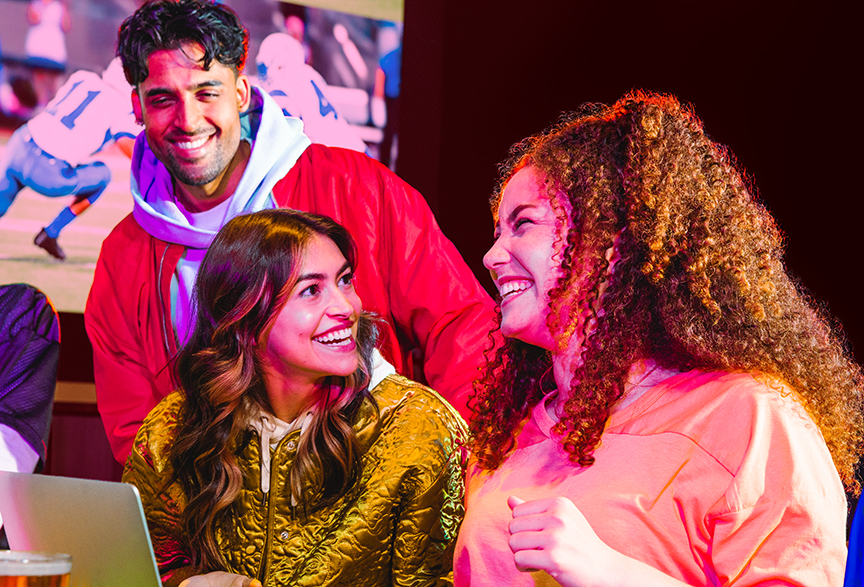 Adult Social Events and reservations. Dave and Buster's Restaurant, Sports Bar and Arcade.