CORPORATE SOCIAL RESPONSIBILITY
WE ARE ALL ABOUT INCLUSIVE FUN FOR ALL
 

At Dave & Buster's, we live by and are committed to our core values. While we express our values and culture pillars using different words at Dave & Buster's and Main Event, the themes are consistent.  We believe that as a team, we are better together and will only win through our people.  We believe in going above and beyond to take care of our Guests with a "You got it!" attitude.  We believe in coming together every day to play our hearts out and making moments memorable.  We believe that every Team Member should speak up so we can all work together to raise our game and be game changers. We continue to innovate and improve our brand.  That means we try new things, take responsible risks, and hold each other accountable for our behaviors and results. In living our core values, we also know having clear governance and accountability are essential to meeting our commitments to our key stakeholders: our shareholders, our guests, our team members and our communities. We are committed to doing what is right, conducting ourselves with integrity and ensuring our actions follow the highest ethical standards. We expect our team members to give back by investing their energies in our charities, being socially responsible and protecting our environment.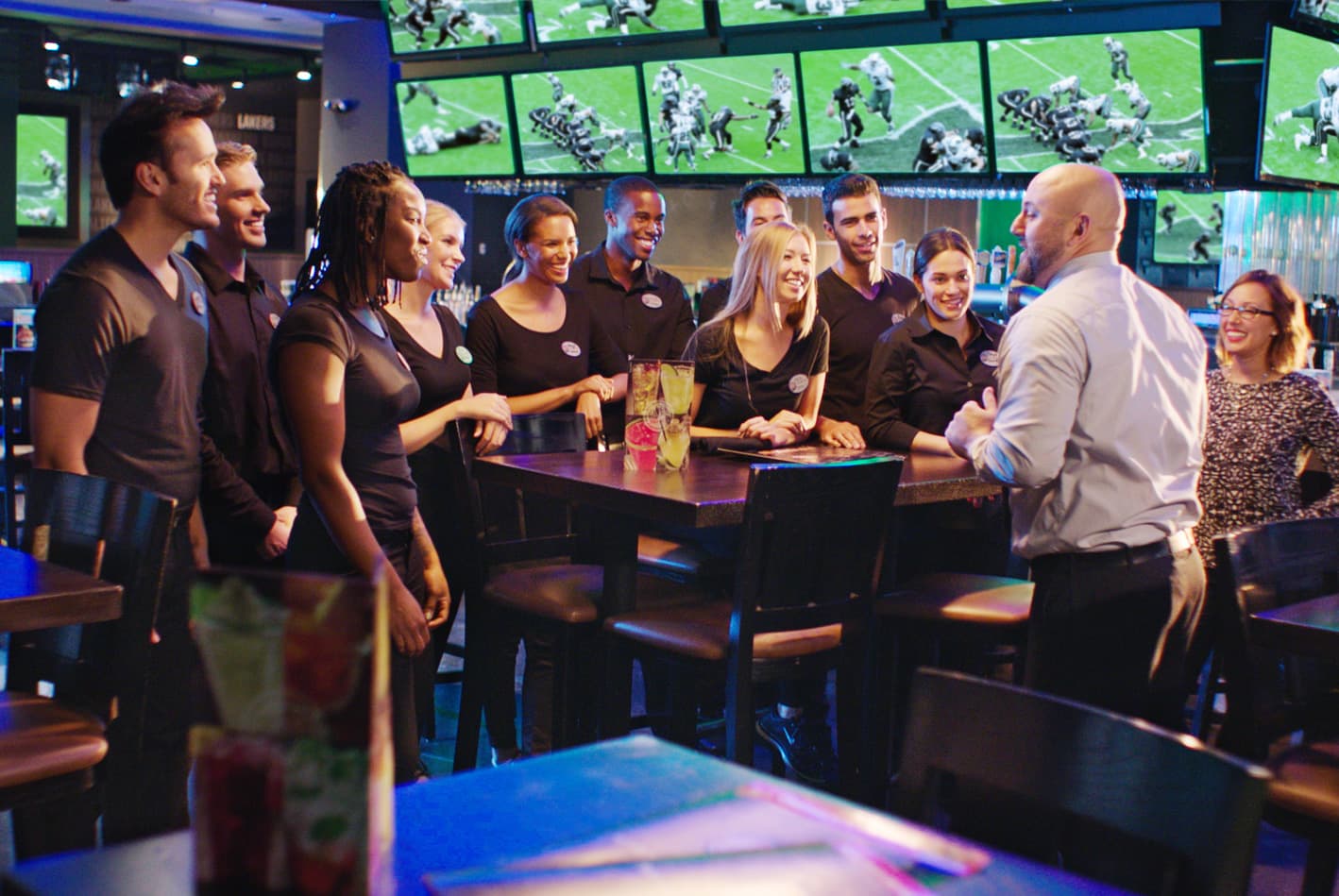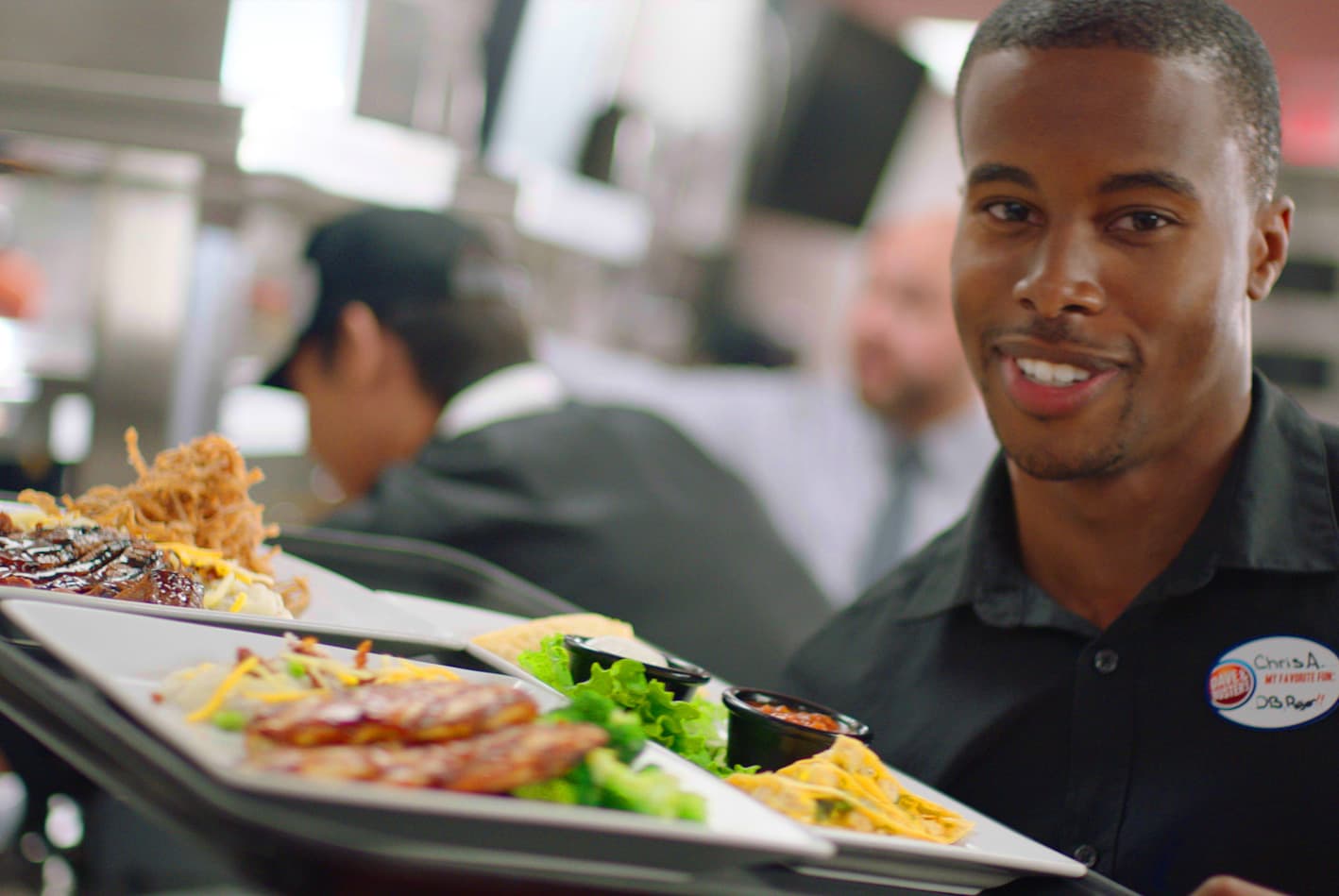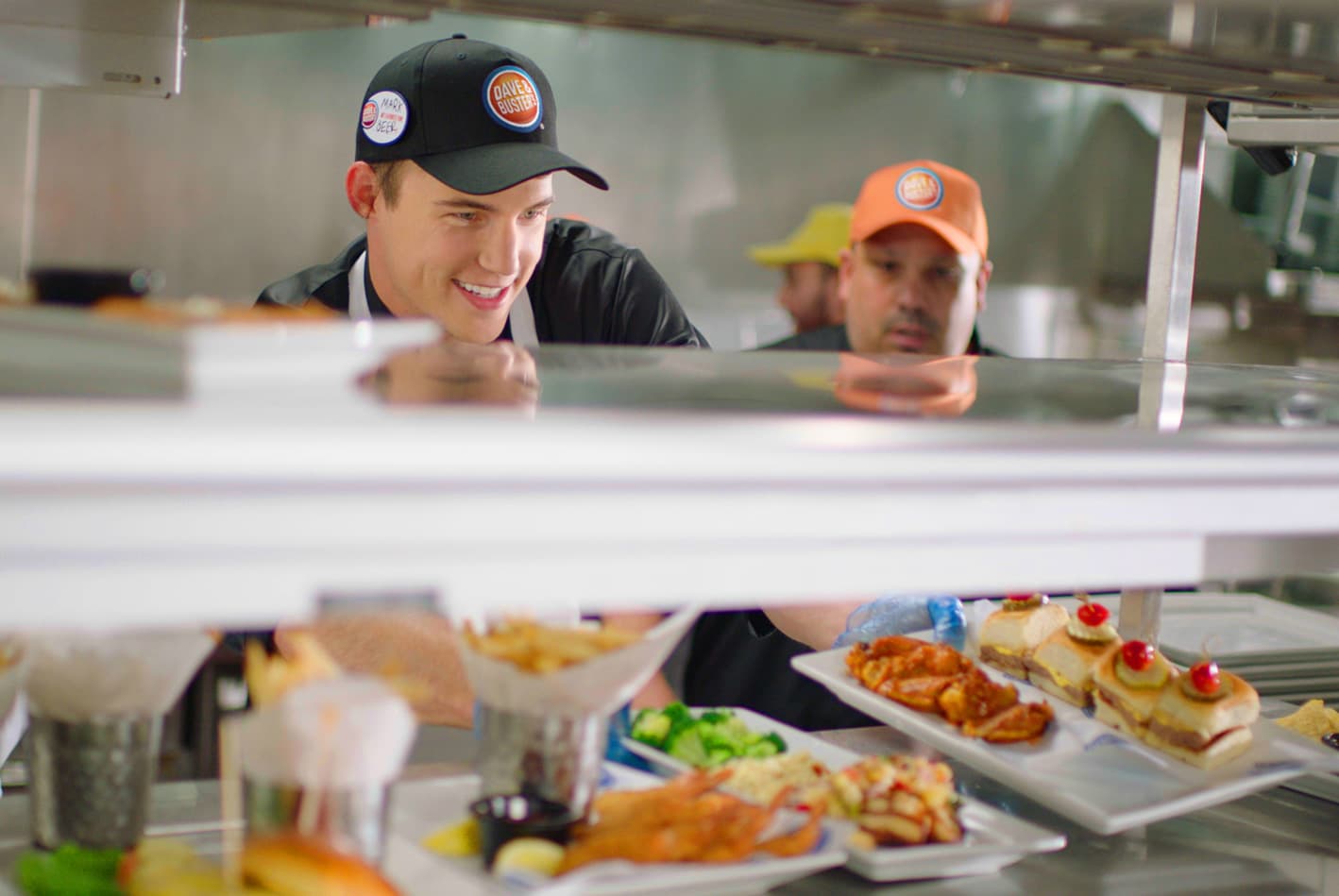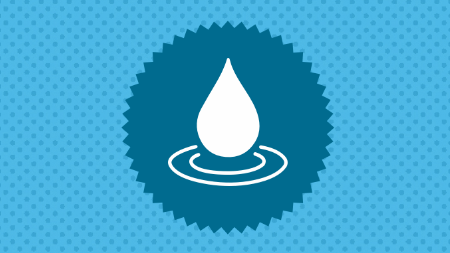 Water
We use plumbing fixtures, including automatic shut-off faucets, that reduces our water consumption by 20% for water closets and 50% for lavatories as required by local codes.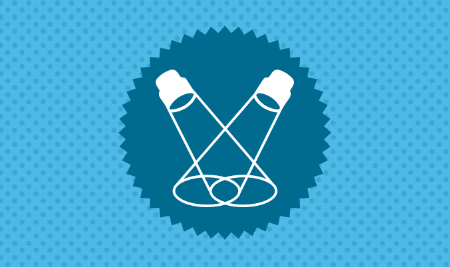 Lighting
We use LED light fixtures throughout our stores and have removed all incandescent and compact CFL lamps. 
We use lighting control systems that help improve energy efficiency when rooms are areas are not in use.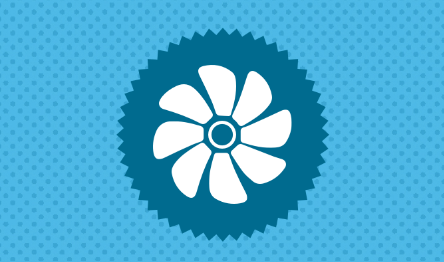 HVAC Controls and Monitoring
We use an energy control program for our HVAC systems enabling us to manage our energy consumption throughout the day.  The result is overall lower energy consumption.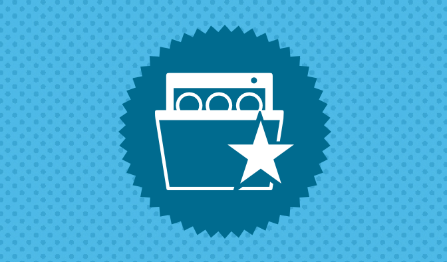 Energy Star Appliances
Our kitchens use Energy Star-certified appliances, including fryers, griddles, dishwashers, refrigerators and freezers, and convection ovens. 
Our kitchen exhaust fans are also equipped with variable speed fans that save energy during lower traffic times. 
Our new stores use high efficiency commercial hot water heaters that are low NOx emission.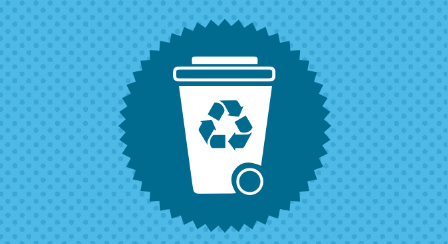 Recycling and Compacting
Our stores follow all state and local recycling mandates, including for cardboard, glass, plastic, and organic waste as applicable in each community we serve. 
We use a low-energy compaction system for trash and cardboard.  The system allows us to reduce our cardboard waste in landfills and use less energy than large commercial compactors. 
We recycle our cooking oil with systems designed to reduce handling of hot oil and spills in transfer.
Our corporate office also recycles paper and cardboard reducing our paper waste in landfills.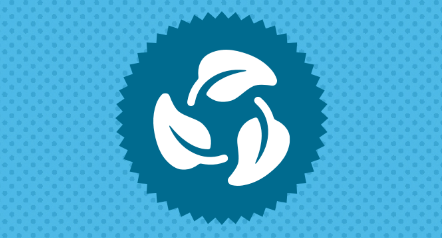 Sourcing
We source products from multiple suppliers in many countries.  We want our suppliers to share our commitment to ethical business conduct; fair labor practices; proven environmental, health and safety practices; and sustainability.  In addition to our Code of Business Conduct and Ethics, we maintain a Supplier Code of Business Conduct which outlines our expectations in these areas and more.
Make a Wish Foundation and Dave and Buster's. Learn about the world's most powerful partnership.