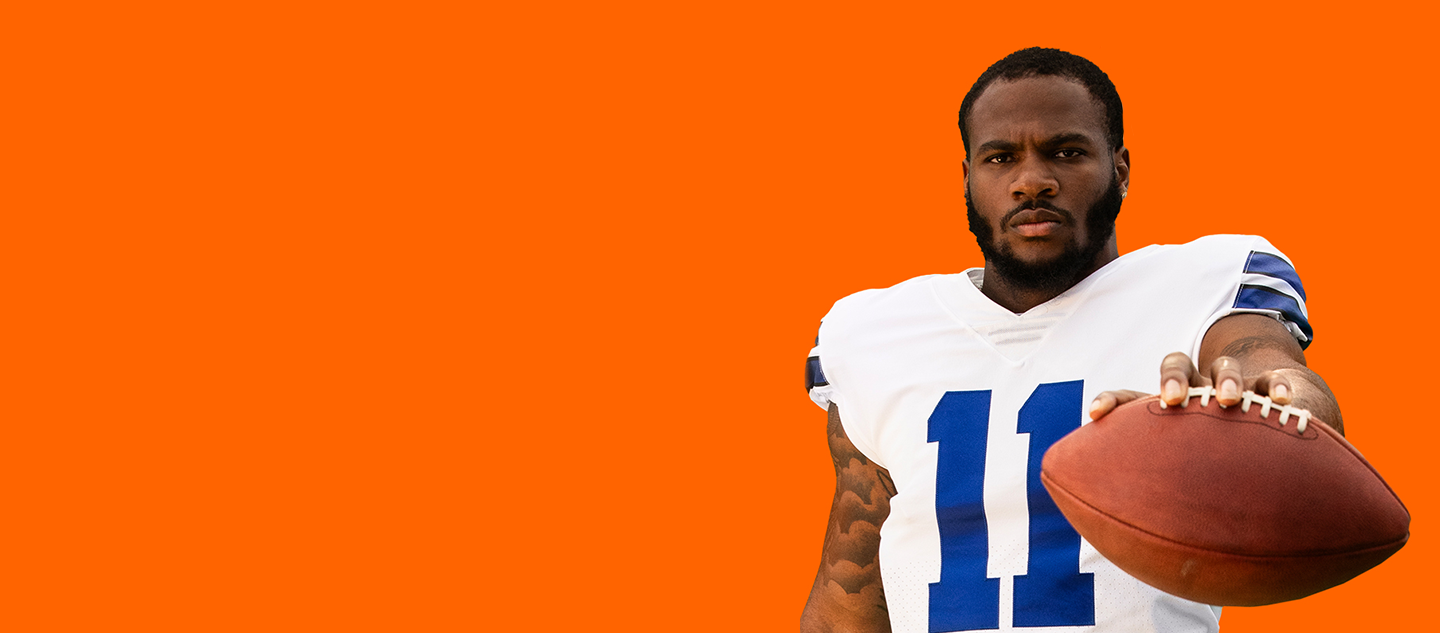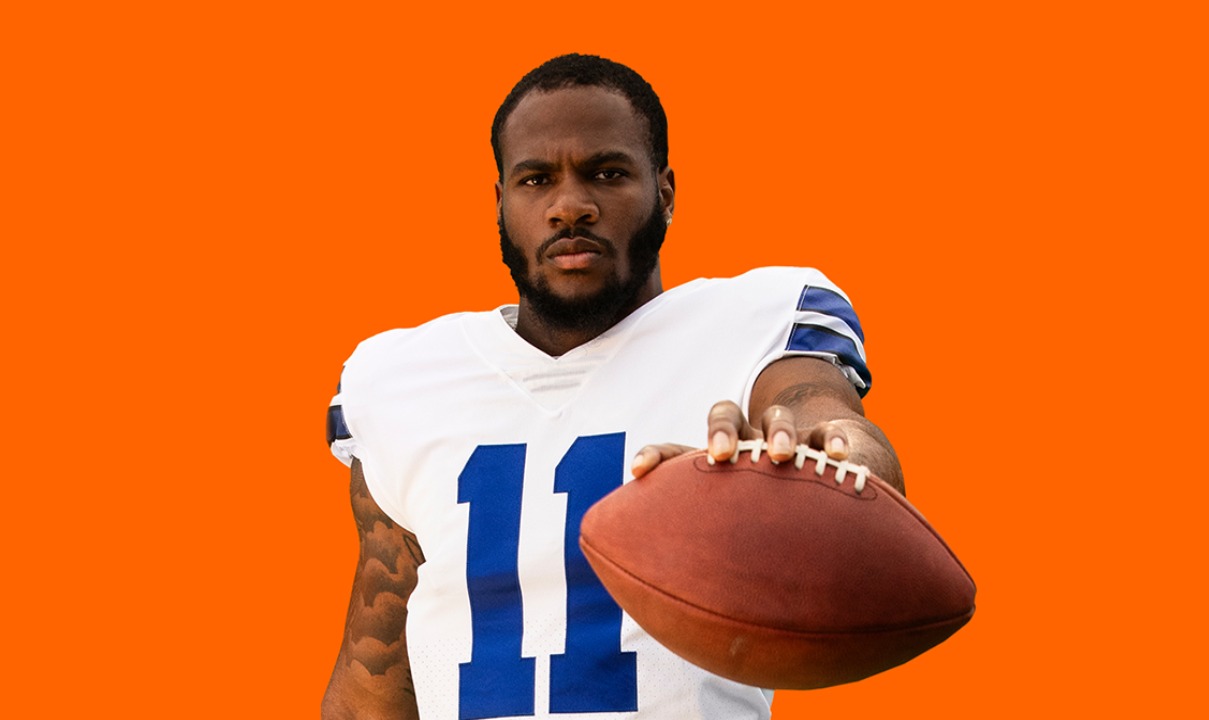 Hungry for a $5 Late Night Bite?
When those late night food cravings hit look no further than D&B's all-new $5 Late Night Bites! Whether you're bringing the whole crew or want them all for yourself, the perfect nighttime bite awaits! Late Night Bites heat up during Late Night Happy Hour or after 10 PM!
GamGam will understand, they're $5 Bites of course.
When it comes to our all-new $5 Bites, you learn pretty quick how to prioritize! Don't miss out on the perfect bite, now at D&B for a limited time only!
Click to Make the Trade
Watch NFL, College, USFL and XFL Football at Dave & Buster's