GATHER THE CREW–IT'S GAME TIME!​
You could watch sports alone. Or you could message your friends that it's time to head over to Dave & Buster's for the best sports-viewing experience in town. We know which we'd choose.​​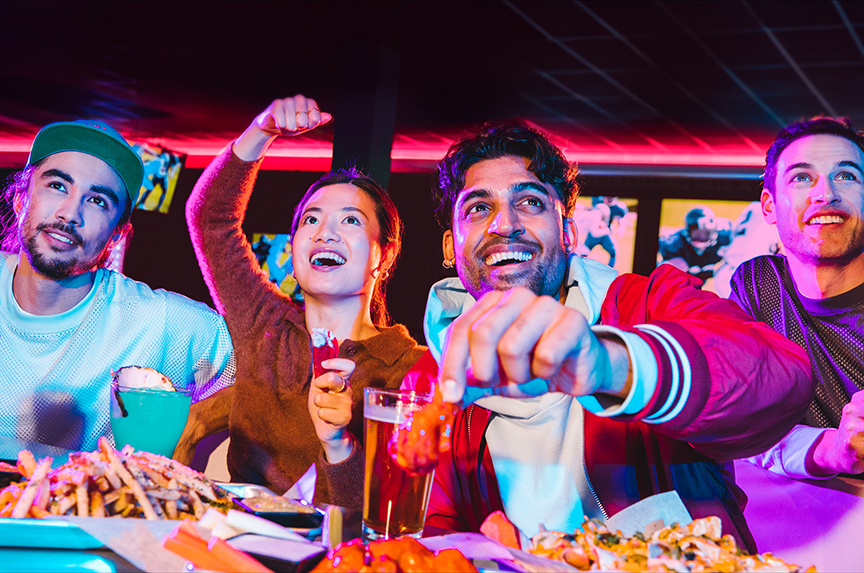 Don't Show Up Empty Seated​
Secure a seat at the table with your crew by reserving one in advance. Our hosts will be delighted to accommodate you and your party.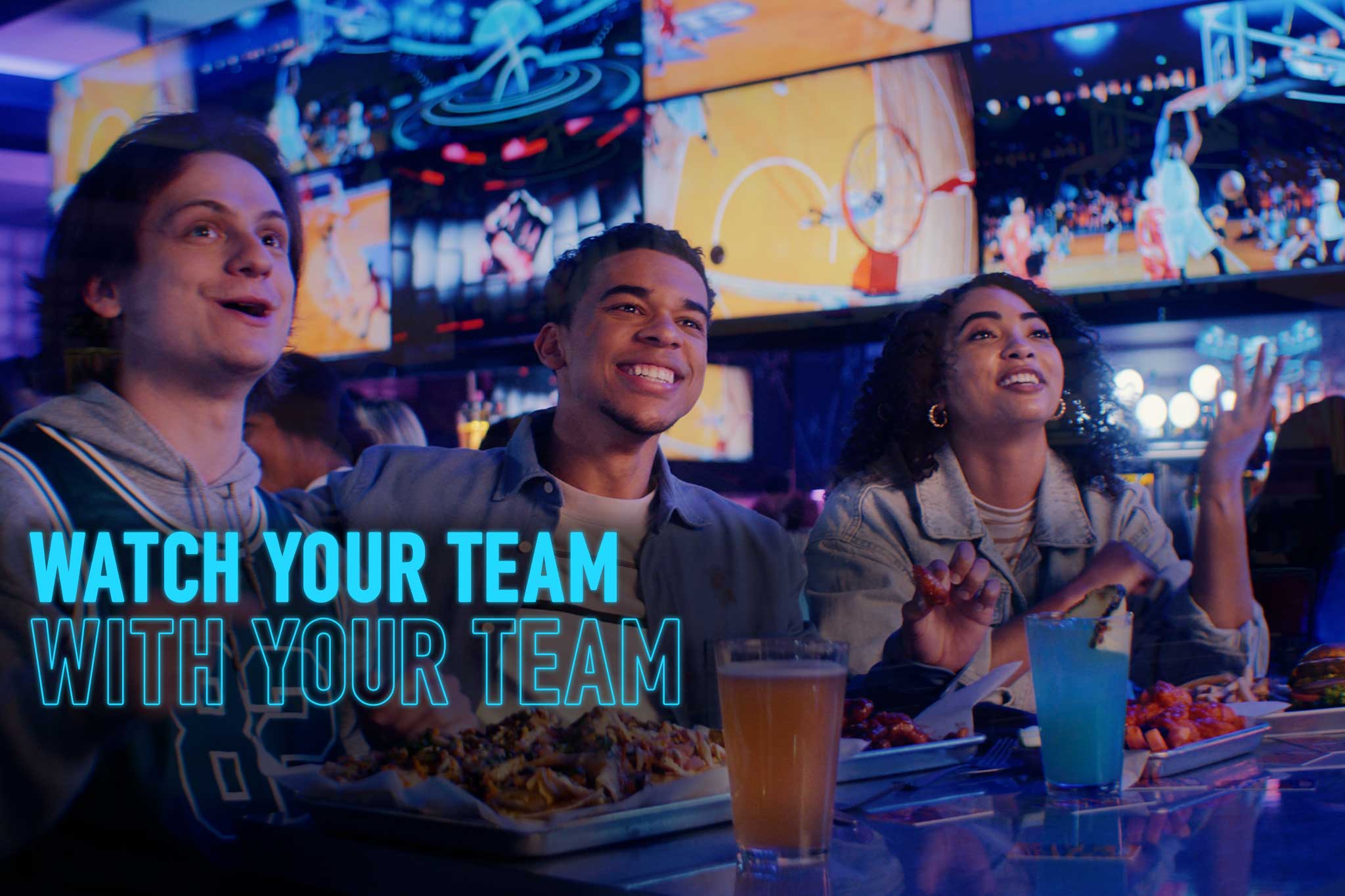 Get the best seat in the house and watch your favorite teams play at Dave & Buster's.

View the games schedule by week or day, or choose a sport from the dropdown menu.
Upcoming Games
At Dave And Buster's Location
Watch the big game at a Dave and Buster's Bar and Restaurant near you.