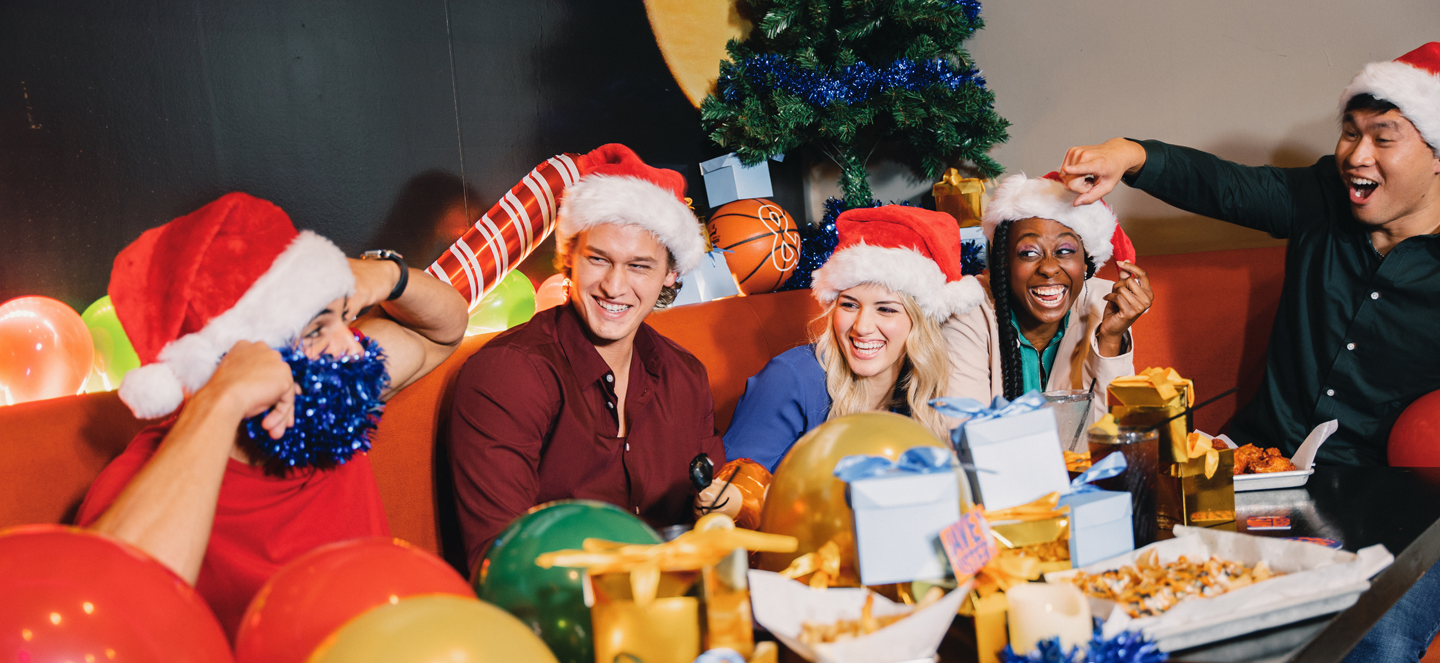 TEAMS THAT PLAY TOGETHER, STAY TOGETHER
Customizable challenges include a variety of games such as Trivia, Fun Facts, Pictionary and LipSync Battle.  One of our hilarious and engaging hosts will lead your live event ensuring engagement and most importantly team collaboration.
Dave & Buster's offers both in person and virtual team building experiences. Whether it is ten coworkers or thousands of friends, we've got you covered. 
THERE'S A REASON DAVE & BUSTER'S IS THE #1 COMPANY PARTY VENUE
Dave's Epic Quest
Midway Showdown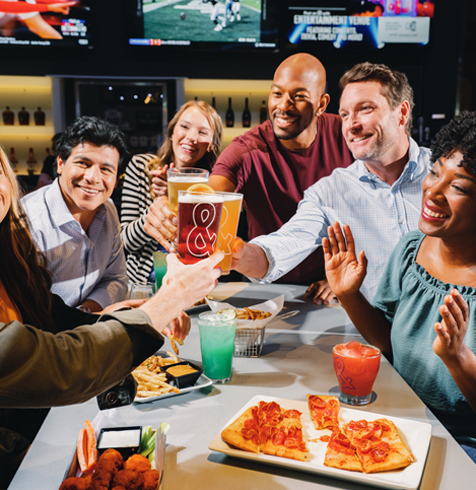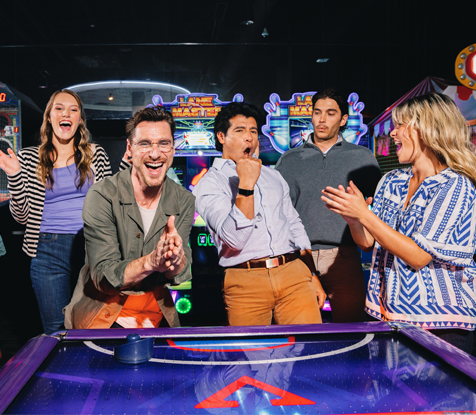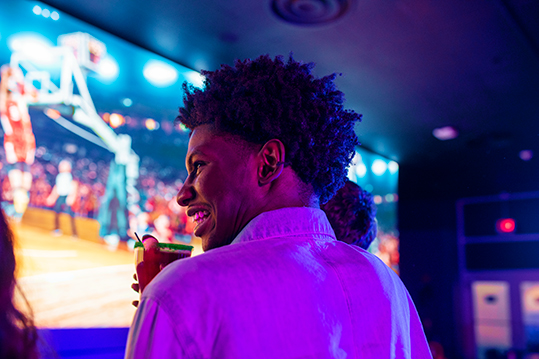 Grab Bag
Designed for maximum fun! This game is great for all teams, sizes and competition level. There is something for everyone!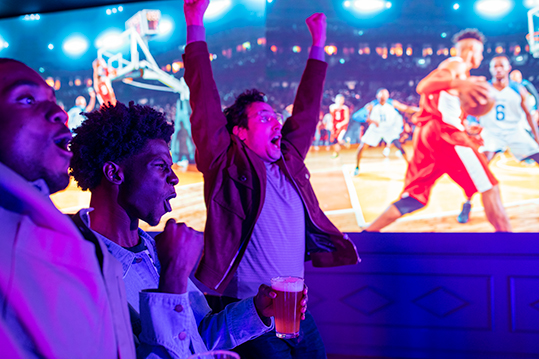 Race Against the Clock
Get your heart racing with this thrilling challenge that features our mini-games that are higher pressure, speed based activities!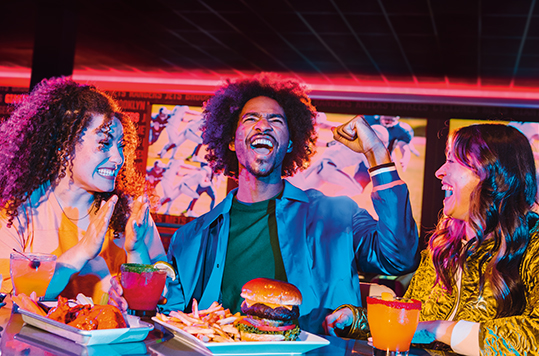 Birthday Party
The perfect virtual celebration. This challenge has content themed around birthdays with special opportunities to bring attention to the birthday person!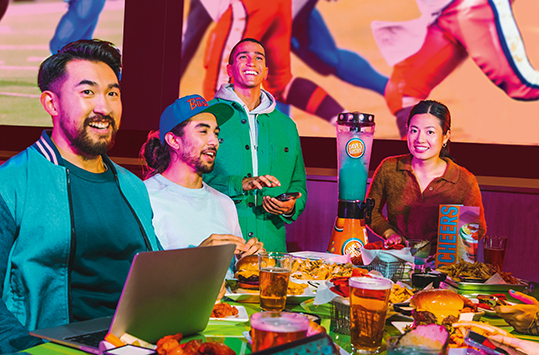 Get To Know You
The perfect icebreaker. Great for teams that are recently formed or just want to spend some more time getting to know each other in a fun, virtual setting!
Team Building where you eat, drink and play at Dave & Buster's