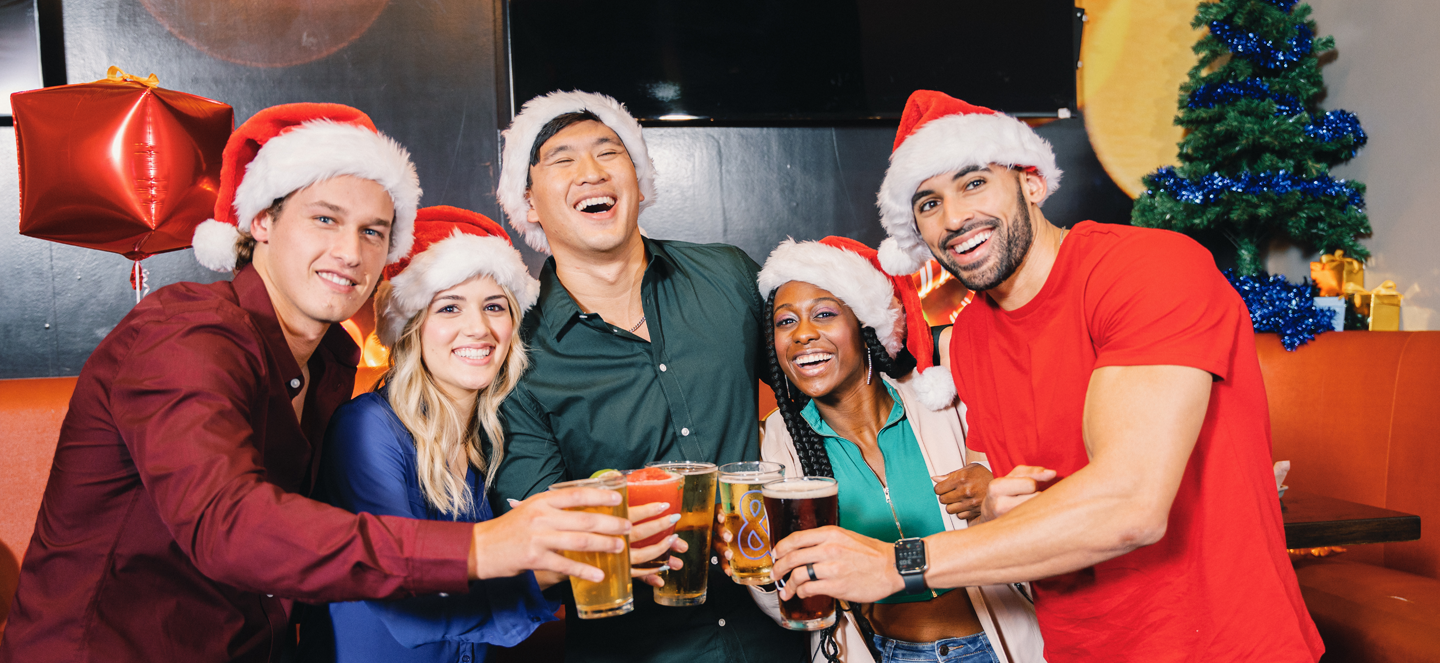 A PARTY THAT KEEPS THEM TALKING!
Take your holiday party to another stratosphere with 140+ arcade games, including incredible virtual reality experiences that'll have the whole group buzzing!
Corporate Meetings & Conferences
Employee & Client Appreciation
Company Picnics
Happy Hours & Just for Fun Events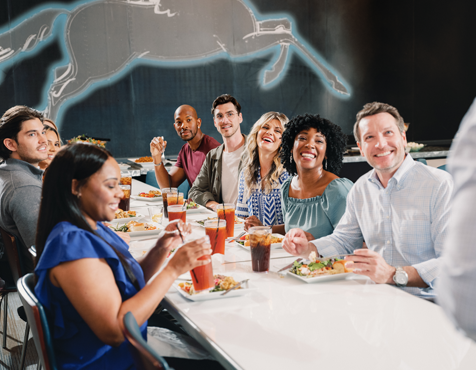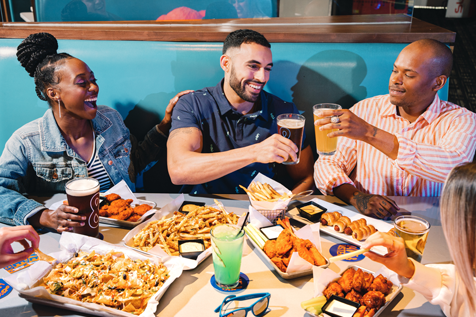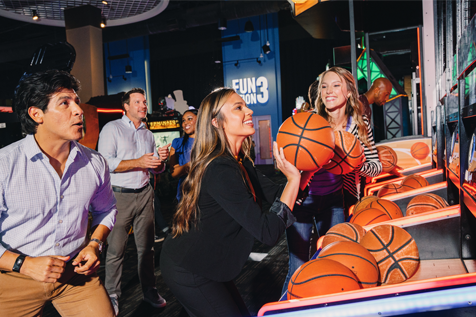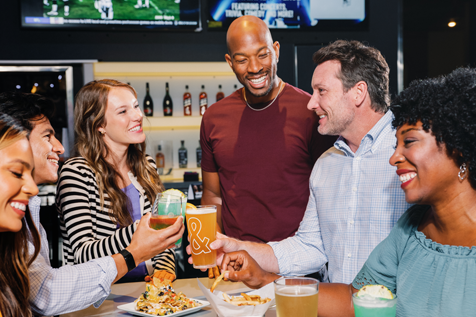 *Restrictions Apply, ask your Special Events Representative for details.
TEAM BUILDING ACTIVITIES
DOES YOUR TEAM HAVE WHAT IT TAKES TO WIN? TREAT YOUR GROUP TO AN EXCITING AFTERNOON OF CHALLENGES THAT BUILD SKILLS SUCH AS STRATEGY, LEADERSHIP, TEAMWORK AND PROBLEM SOLVING.
Learn more
We've got a room for every type of event
FLEXIBLE ROOM SET-UPS  Groups of 10–15 have the best seats in the house at our Party Tables. Our large group tables are right in the middle of the new mix of fun with great access to bars and the Million Dollar Midway.
Company Events - Business reservations available at your Local Dave and Buster's today.