EXPLORE D&B WORLD IN ROBLOX
Jump into exciting new minigame adventures to compete for loot, bragging rights, and have tons of fun, with more to come!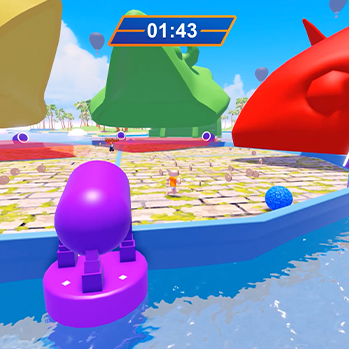 TriceraChomp
Have a roarin' good time collecting coins and dodging balls while trying not to get chomped!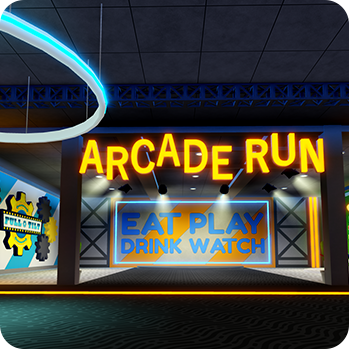 Arcade Run
Compete against your friends on obbys based on arcade favorites Gridiron Blitz™ and Full Tilt™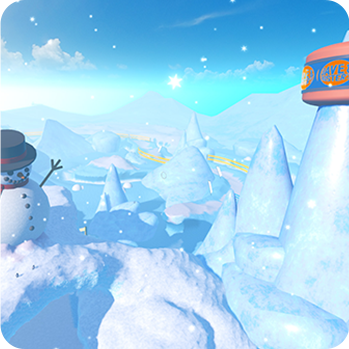 SuperBall Dash
Race against your friends to see who finishes first! Go big on the ramps to hit the rings!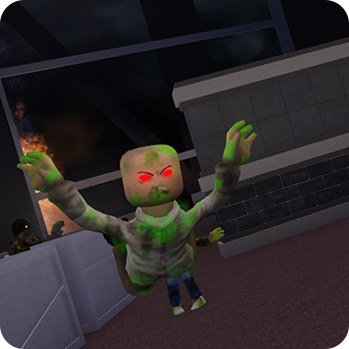 Zombie Survival
Team up to take down zombies and survive with your squad!
Roblox games available at Dave & Buster's near you. Visit us today to learn more