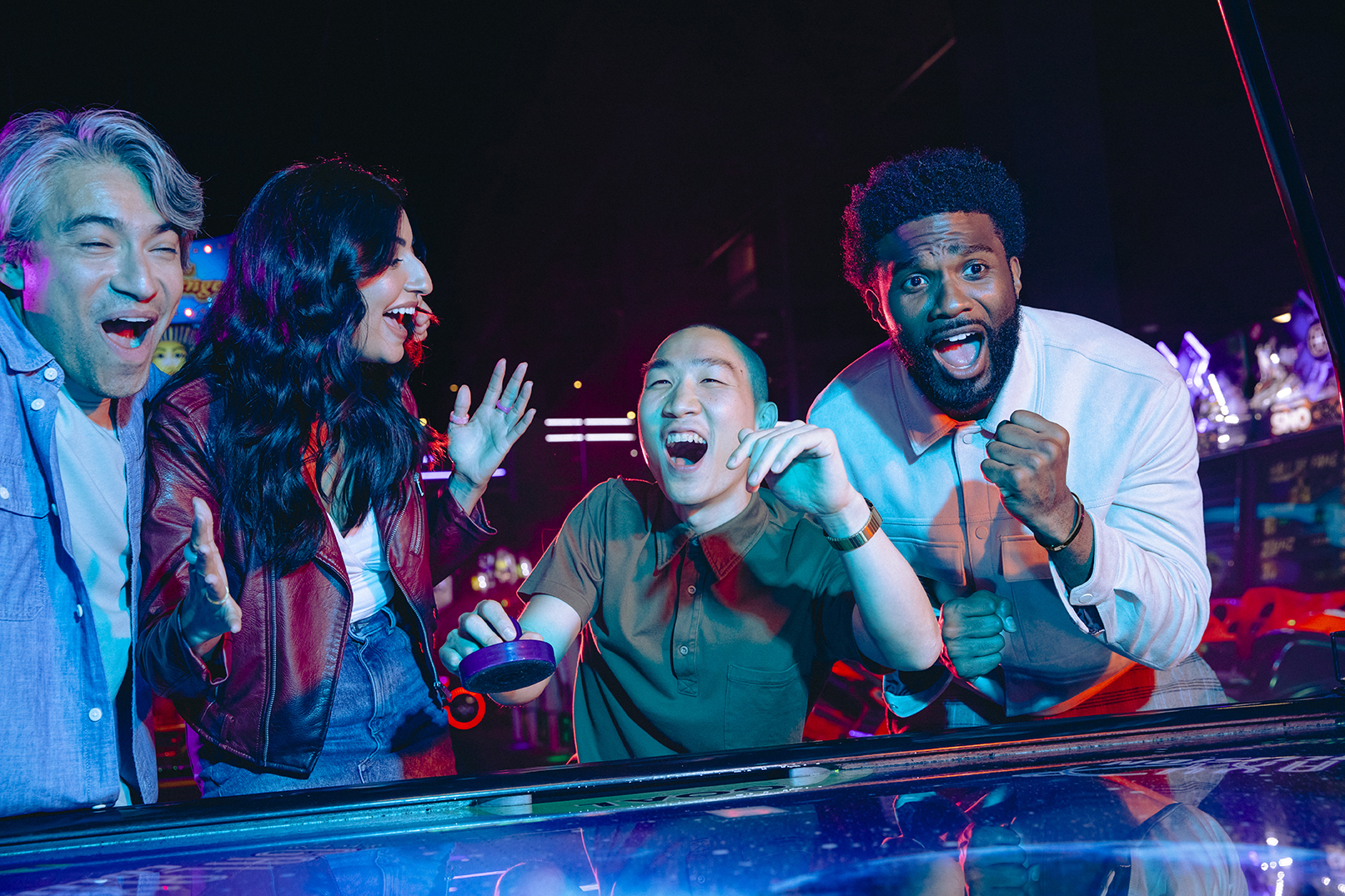 ALL WORK AND NO PLAY – IS NOT THE D&B WAY
If you've always wanted a career in EATertainment, then you've come to the right place. Find available careers at Dave & Buster's today. 
The Best Employers for WOMEN Forbes 2021
The Best Employers for DIVERSITY Forbes 2021
Join Our Team
Dave & Buster's is different from everywhere else. No two days are ever the same. Time will fly by serving hundreds of people with flexible schedules you can accommodate school or other jobs. Plus, your co-workers are awesome!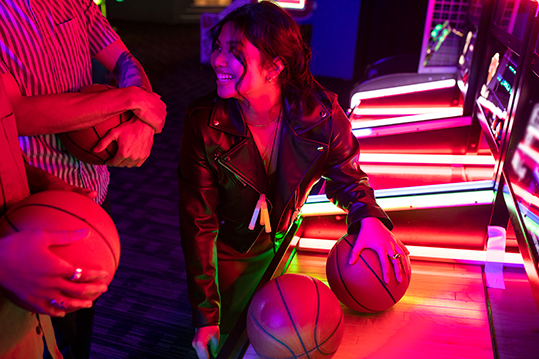 Dave & Buster's offers an attractive benefits package for many positions, including medical, dental, vision, 401K and more.
Dave and Buster's Manager Recruitment Opportunities
Are you ready to grow, have fun and develop your potential? Being a D&B manager is a big job and is perfect if you're looking for more. More opportunities, more challenges, more responsibility and more fun at work. What are you waiting for? Join our team today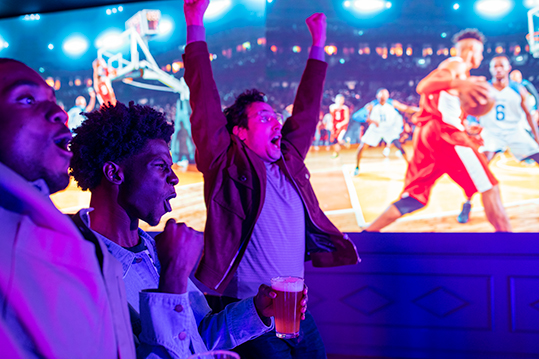 Careers at Dave and Buster's. Learn about available career paths at D&B today.